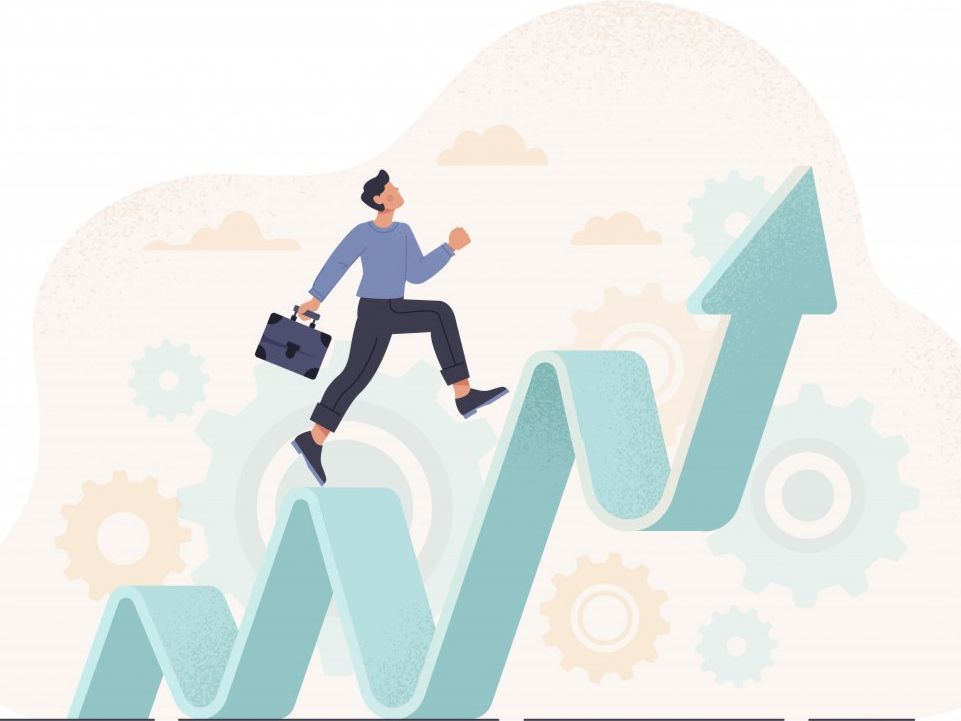 Merit increases running at highest levels in recent memory

Employers are paying merit increases at 4% and above—the highest levels in recent memory and above last year's 3%.
They also are raising salaries, adding cost-of-living adjustments at higher levels, and paying hefty sign-on bonuses—all in an effort to retain and attract workers in the face of rising inflation and a tight labor market.
That's the word from David Turetsky of salary.com, which conducted a salary survey of more than 1,000 companies in late February and early March.
Will they work?

But are these increases sufficient to retain top-quality employees?
Time will tell whether the increases are enough to combat inflation levels that are running at about 6.5%, the highest point since 1982, Turetsky says.
"Despite their best intensions, 80 percent of companies told us they don't feel their efforts are helping them retain employees," he adds. "Thanks to these historic inflation rates, the Great Resignation may continue for a while longer."
Other takeaways from the survey:
Seven out of 10 businesses are "very concerned" that rising inflation rates are eroding employee compensation.

Workers are also expressing their concerns. Seven out of 10 companies say their employees have made their worries known to their managers, Human Resources, and leadership teams.
To download the full report, go here.