Deals selected specially for you as a business owner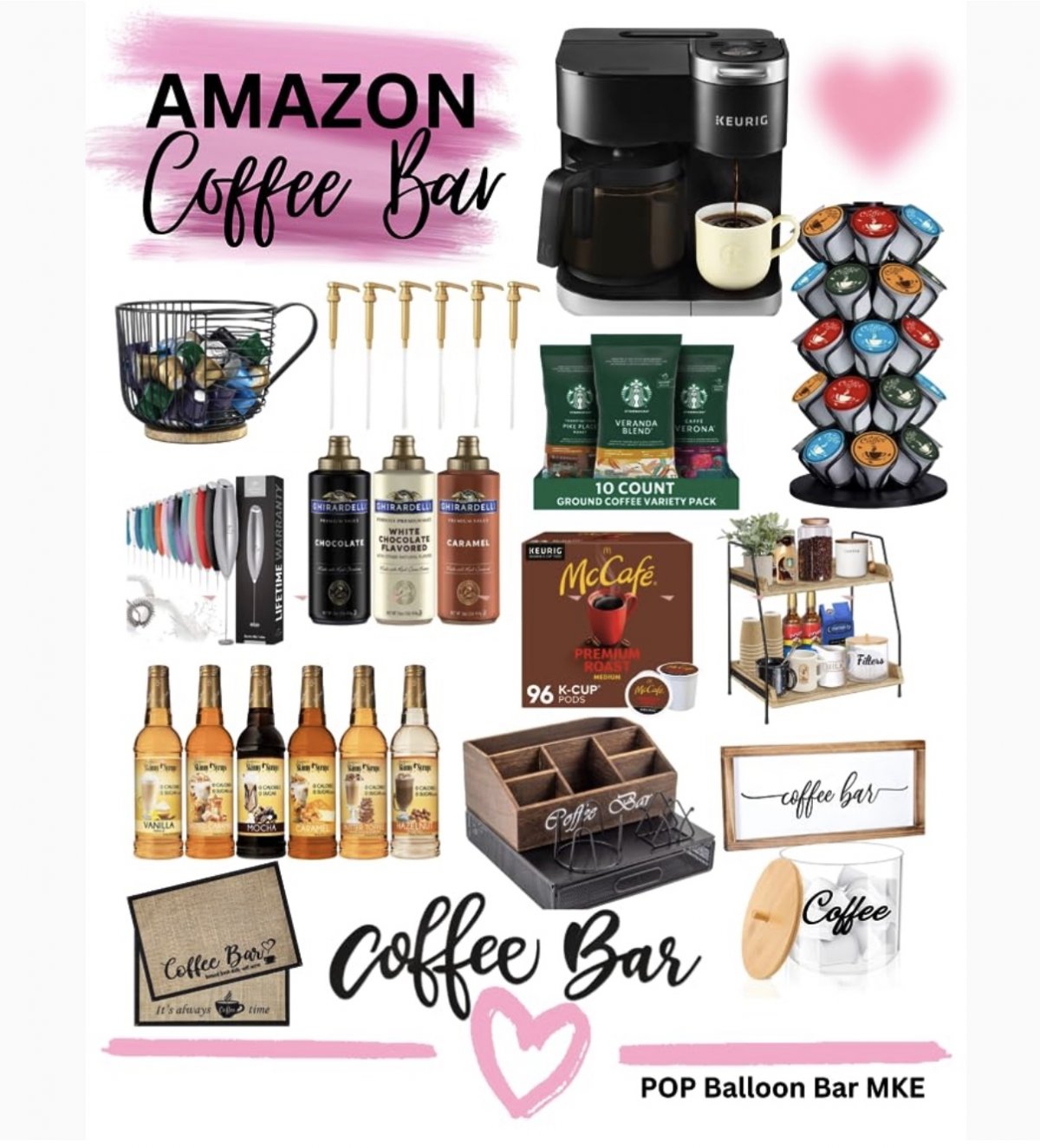 Your employees will love you for this
Stock your office coffee bar with items like these and they will say thank you for having them work in the office rather than at home.
Take your important files with you wherever you go
MULTIPLE POCKETS
This Hontom Accordion File Organizer has 13 Pockets in which to keep those irreplaceable documents. In addition, when you are traveling your passport, ID and tickets will all be close at hand.

FIREPROOF AND WATER RESISTANT SAFE PROTECTION




The expanding file folders are made of three layers of high quality fire retardant non-itchy silicone coated fiberglass which stands up to temperatures up to 2000℉.

PORTABLE AND SECURE


This lightweight and portable container is especially suitable for easy transport during an emergency evacuation scenario. If and when the need for secure storage and transport of vital documents should arise you need grab only this organizer.

Find out how affordable it is.