How to build a team that works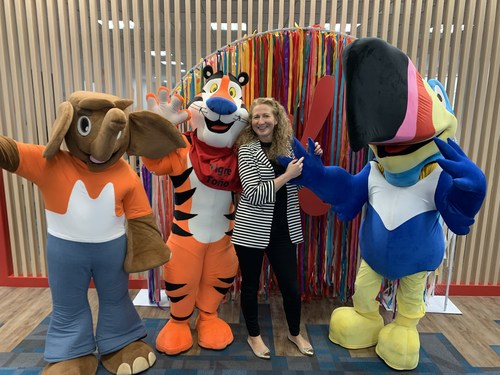 Lesley Salmon wants people to enjoy their work. In doing so, she believes, they will achieve better results for the company.
As global chief information officer at Kellogg Company, therefore, she thinks a lot about keeping her team engaged. Not only will doing so grow the team and enable her team members to be doing something they love, but it also will deliver good results for stakeholders.
The key is to keep them engaged.

Here are a few ways in which she approaches building company culture within the information technology department. She believes that this approach is true whatever the industry in which your team is working or the size of the company.

• Encourage your team members to be learning all the time.
Place the focus on growing the team's talents. Create career-long learning opportunities. In this way your team will learn new skills around technology, data, and analytics.
After all, Salmon says, technology is continually evolving.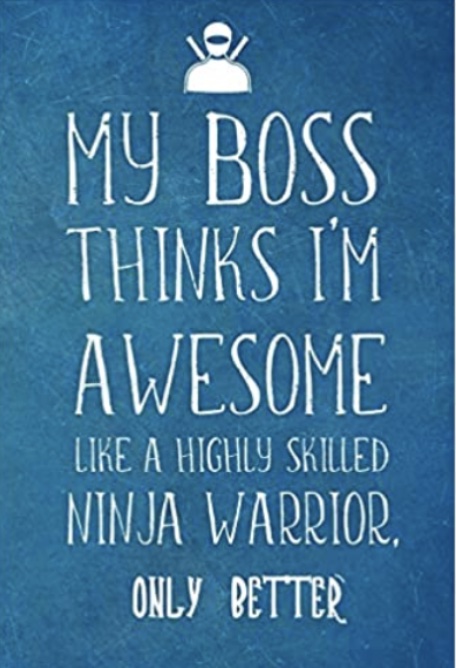 • Give your team a sense of purpose.
Purpose gives them a reason to get up and go the extra mile every day.
The vision at Kellogg, Salmon says, is a world in which people are not just fed, but are fulfilled.

"Our purpose is to create better days and a place at the table (or keyboard) for everyone," she says. Sense of purpose is the bedrock for how she approaches everything.

• Invite team members to play a part in creating the future of the company.
Salmon gives the example of a team member who, in 2020, learned at an event that more than 2 million people in Britain live with sight loss and therefore cannot read the information on Kellogg's packaging. It sparked an idea to add NaviLens technology on the company's packaging. That enabled visually impaired people to access all the information on the cereal packaging through their smartphones.

Kellogg became the first company in the world to include NaviLens on its packaging. It will soon be expanded in the United States.

• Develop a winning strategy.
Kellogg announced last year that it will spin off the North American cereal and plant-based foods businesses into three independent public companies.

The strategy allows the company to build tighter connections with consumers. It also presents a significant opportunity for the IT team to make the company ready for the future with suitable systems and capabilities.

Defining the workplace
By focusing on these four strategies, Kellogg is creating a workplace that is defined by personalized solutions, well-being, experimentation, culture and inclusivity, Salmon adds.
When you get this right, a team becomes a competitive advantage.